High Quality Logbook Servicing in Werribee
At RIVERSIDE AVE MOTORS we offer logbook servicing for all makes and models of cars.
We are a full service repair and maintenance shop, founded in 1987. 30 years of experience, our highly qualified technicians provide high quality services at competitive prices. Contact us at our location in Werribee.
Keep Record of Your Vehicles Service History
Logbook servicing is a comprehensive service that ensures your vehicle is operating safely and economically, just as the manufacturer intended. The log book outlines exactly what should be serviced, replaced or inspected, how often and when, according to the manufacturer. Completing these services helps to preserve your vehicles statutory warranty and keep your car in top form.
Bring your car to RIVERSIDE AVE MOTORS for your next log book service.
Committed to looking after you and your car.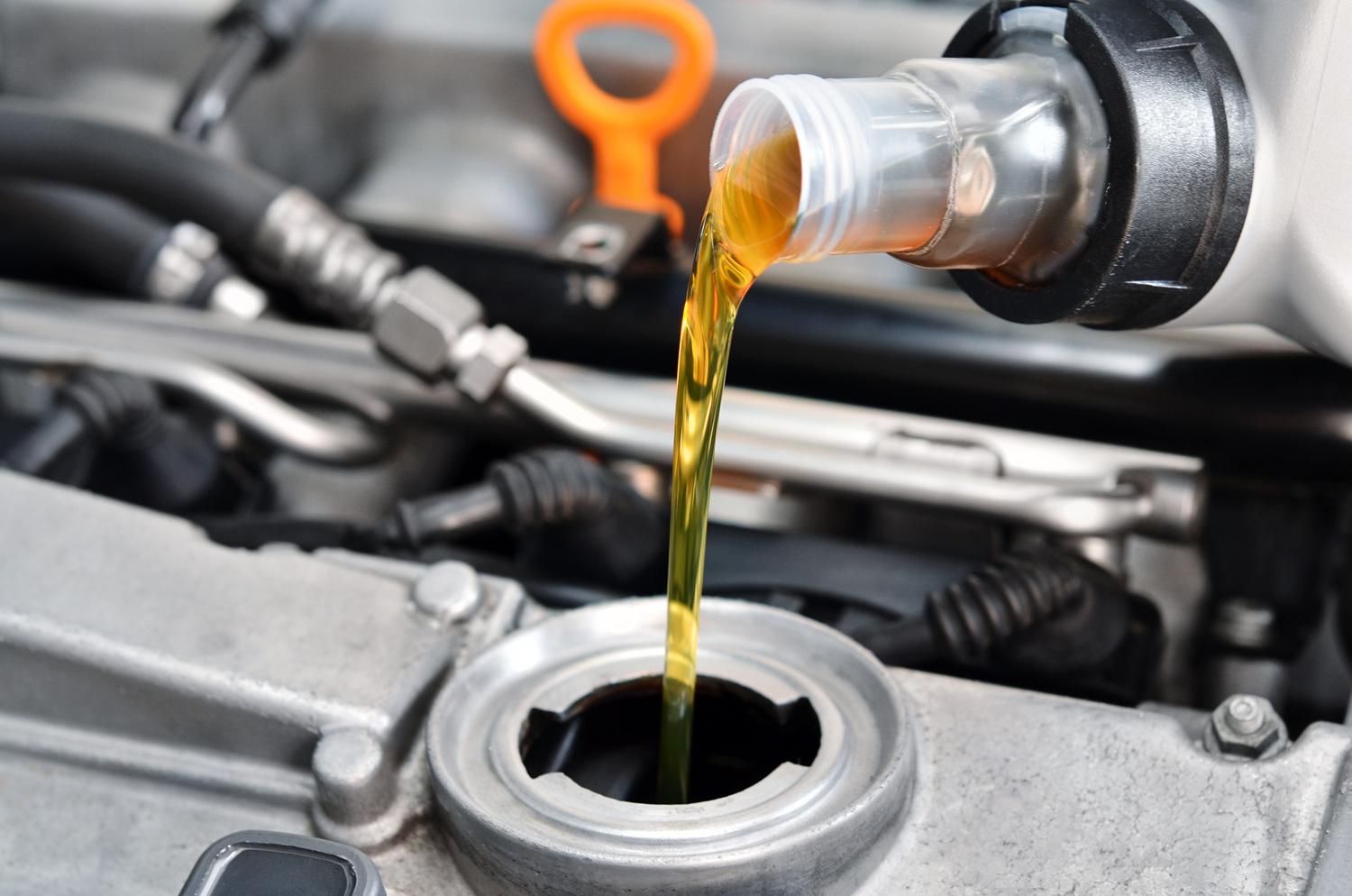 We've Got You Covered
Choose RIVERSIDE AVE MOTORS for your log book servicing needs. We access accurate and up-to-date service schedules from the vehicle manufacturer. Rest assured, your log book service will be conducted with the most current vehicle information. Our technicians are constantly trained in modern vehicle technologies and we make sure only the best parts are fitted to your car. No matter where you are in Werribee, we have you covered.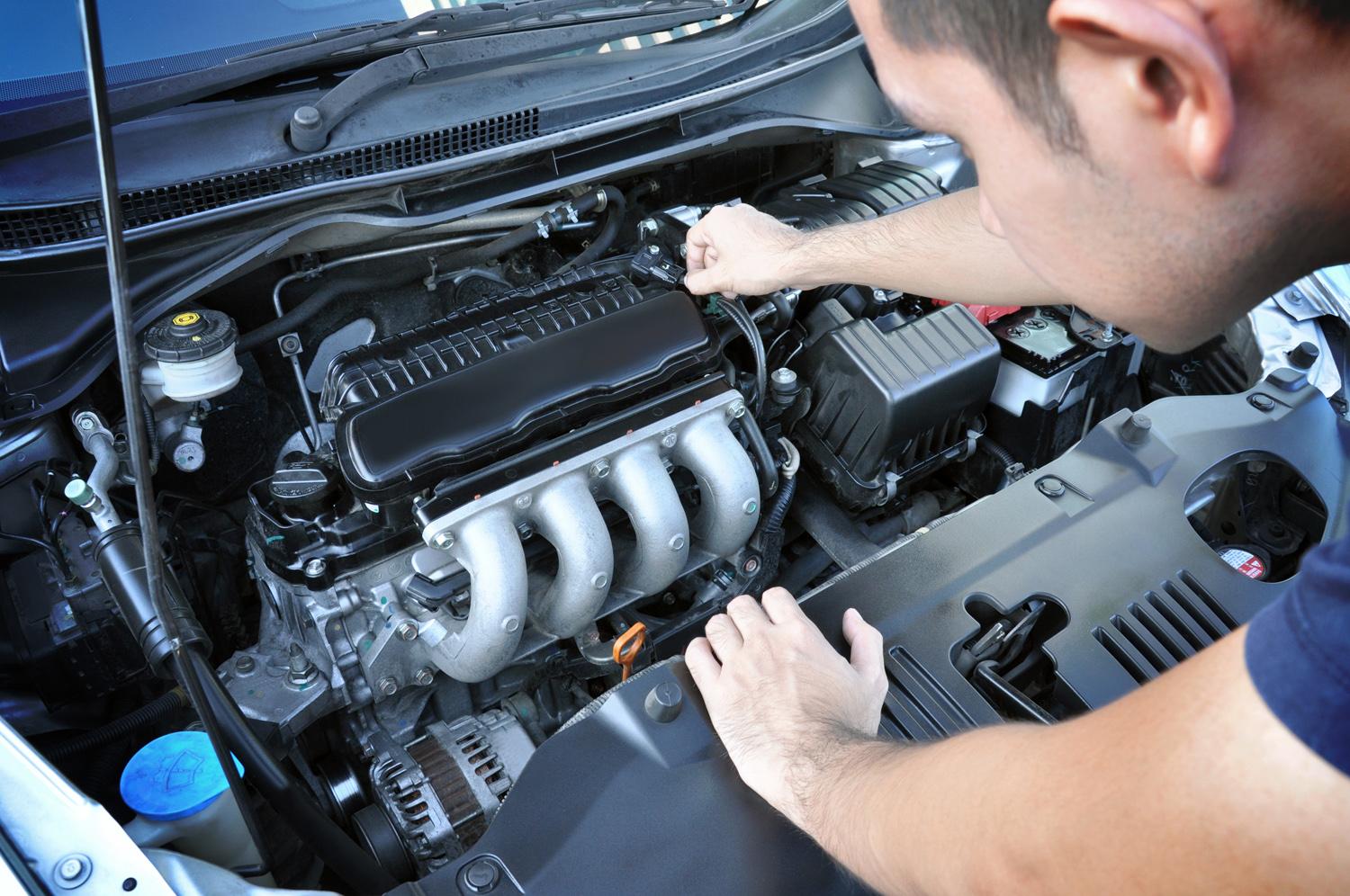 Maintaining your vehicle, keeping it in the safest and most reliable state.

 
Our Comprehensive Range of Services:
Mechanical repairs
Prestige car servicing
Restoration of Classic and Muscle cars
LPG repairs
Car tuning
Brake repairs
Wheel alignment and balancing
Transmission, clutch and brake overhauls
Engine replacement
Car tyre servicing and repairs
Book your car log book service now.