Car Servicing You Can Trust in Werribee
RIVERSIDE AVE MOTORS is the ideal service centre for all your car servicing needs in Werribee and surrounding areas.
Established in 1987, our auto repair shop specialises in affordable service and repairs of all makes and models. We have extensive knowledge within the industry, you can count on our expertise.
Importance of Car Servicing
There is nothing more frustrating than having a breakdown in a remote area. You can avoid these types of incidents by having your vehicle inspected on a regular basis. Regular car servicing is something you should consider if you constantly encounter problems with your car. Car maintenance is not only essential to get the best performance from your car, however it's crucial when considering the long term lifespan of your vehicle.
Should you require car maintenance services, get in touch with RIVERSIDE AVE MOTORS.
Car servicing increases the lifespan of your car and avoids you costly repairs.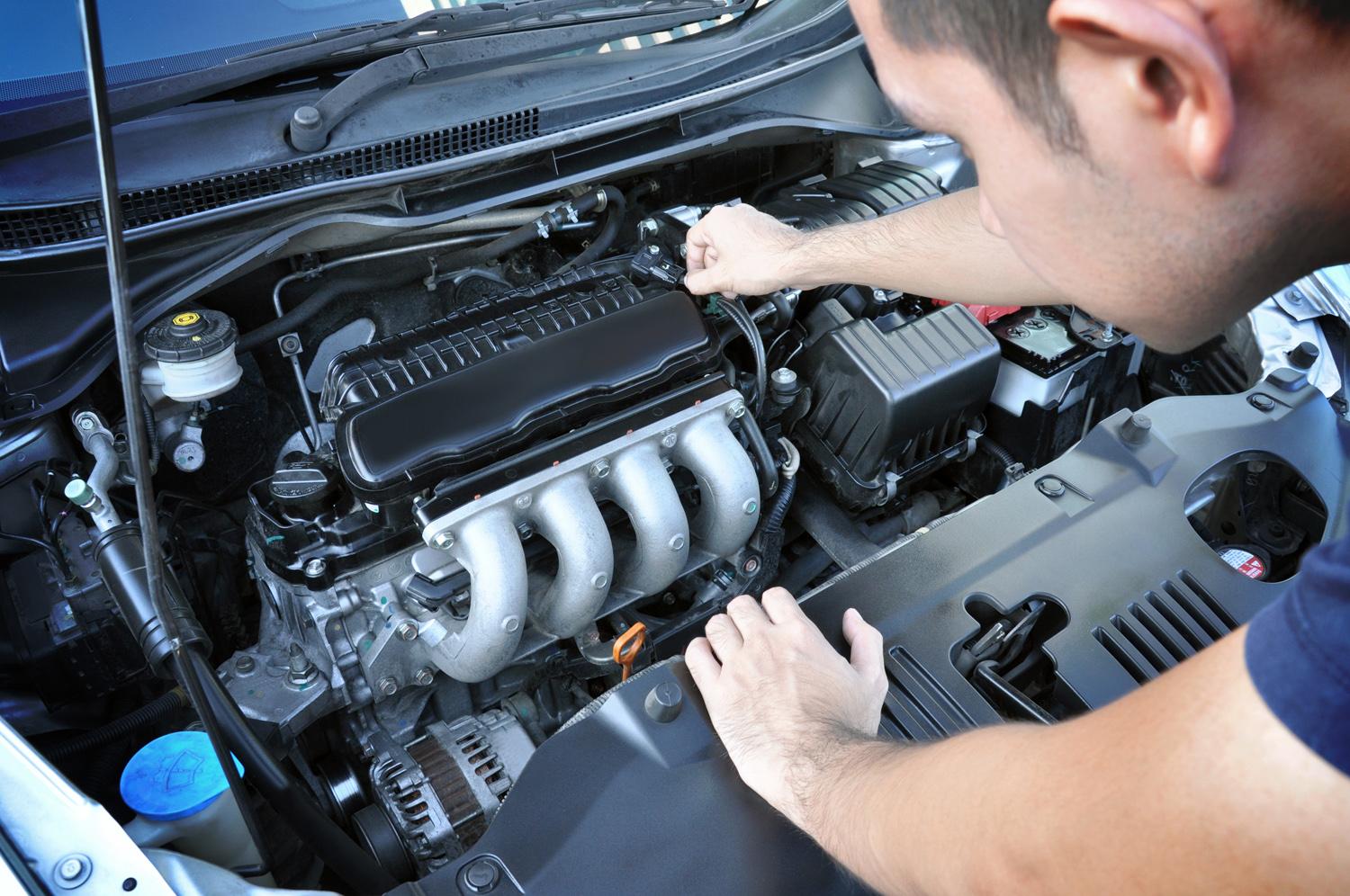 We Service Your Car Like No Other
As owners, you should understand the importance of having your car serviced regularly. However, you cannot put your car in the hands of anybody. Such a complex machine is best handled by skilled technicians. At RIVERSIDE AVE MOTORS, we have the expertise and experience to maintain your car to the highest standards. Our services range from basic car inspection and maintenance to a complete overhaul.
Need your car serviced? Give us a try. You'll be glad you did.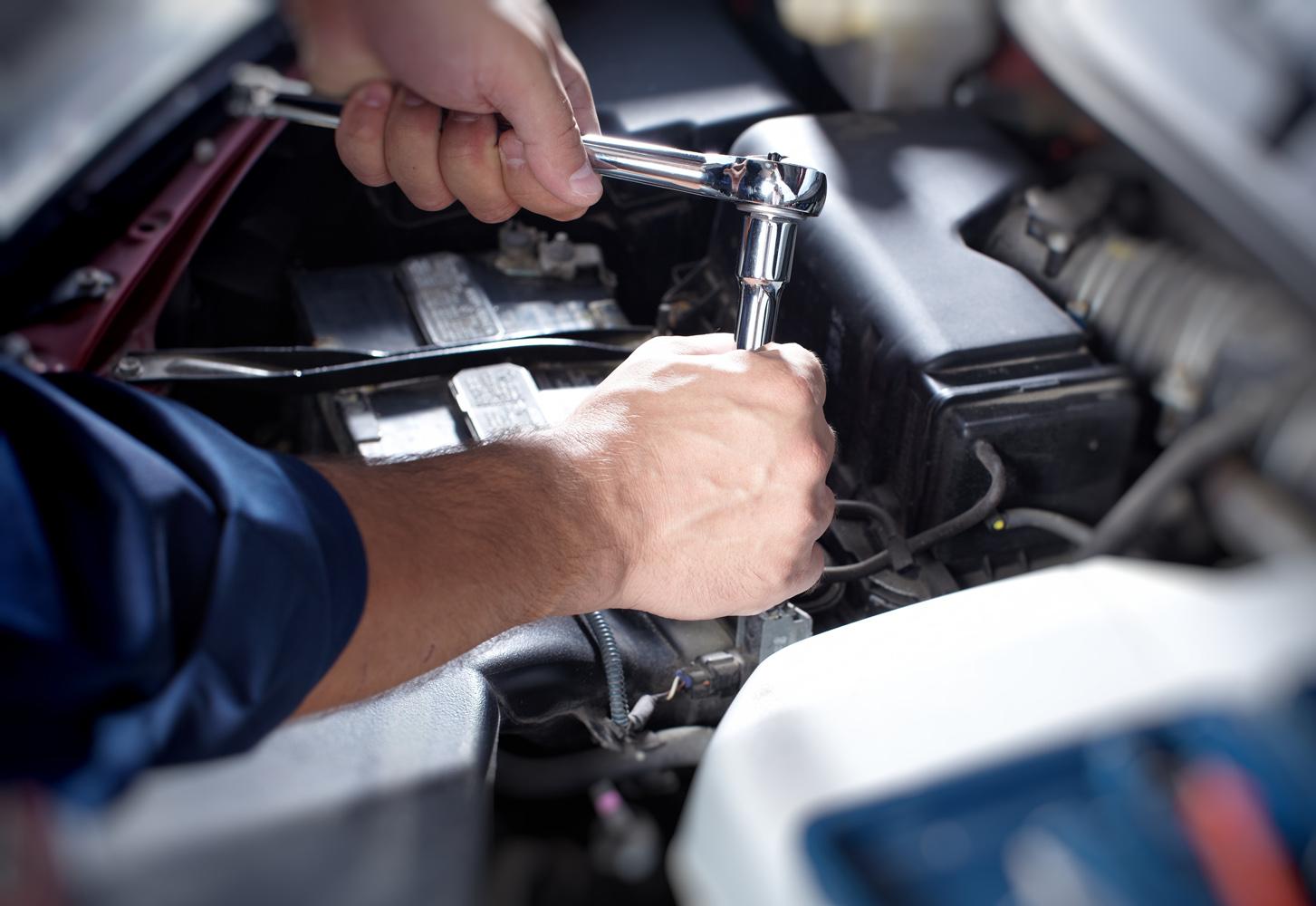 We are committed to maintaining and servicing your car to the highest standards.

 
Provide customers with reliable service
Be the best in every area of our business
Earn our customers trust and loyalty by delivering excellent workmanship
Exceed our customers expectations
Be the premium choice for car services
Ensure a stress-free experience when it comes to car repairs, maintenance and service
Entrust all of your vehicle service needs to the professionals at RIVERSIDE AVE MOTORS.