Expert Brake Repairs in Werribee
Need high quality brake repairs in Werribee? The qualified and experienced mechanics at RIVERSIDE AVE MOTORS can help.
Importance of Brake Maintenance
Brakes are one of the most important features of your car. It is solely responsible for slowing and stopping the motion of your vehicle. Symptoms like squealing, grinding or jerky stopping may indicate brake failure. For this reason, it is important to have your car brakes checked and serviced regularly. Maintenance will ensure your brakes function properly. The friction components such as pads, shoes, rotors and drums require constant attention as they wear down each time you apply your brakes. Contact RIVERSIDE AVE MOTORS for top quality brake repairs.
When it comes to safety, no part of your vehicle is more important than the brakes.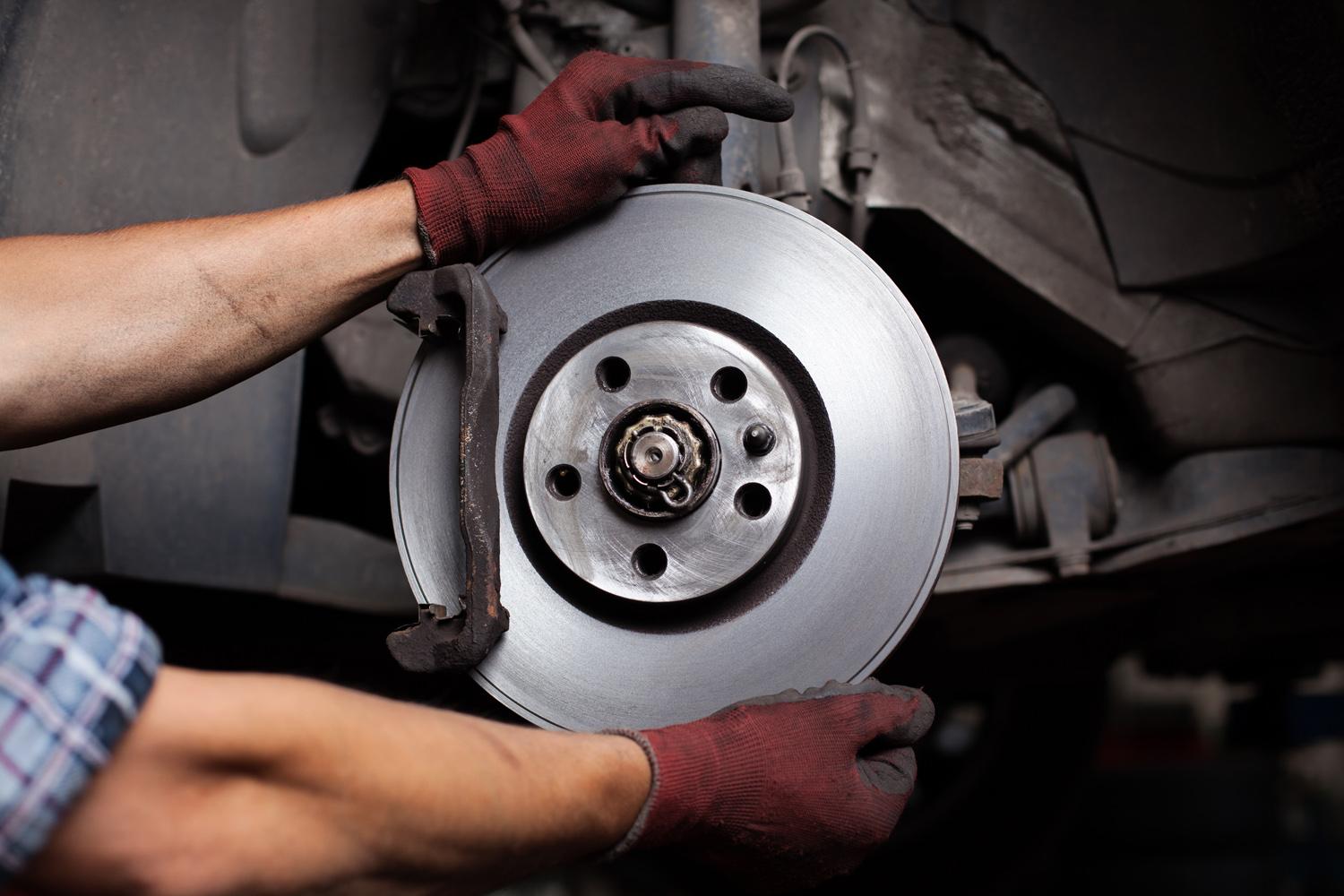 Brake Services You Can Trust
If you're not confident in your vehicle's ability to brake firmly and straight, then it's time for a brake inspection. With time, all brakes need attention and there's no better place than RIVERSIDE AVE MOTORS to have your brakes inspected, serviced or repaired. We diagnose your vehicles brake problems and offer effective solutions that fit your budget.
Our technicians know every part of your brake system inside and out. Trust them to perform necessary brake repairs on any make and model of car.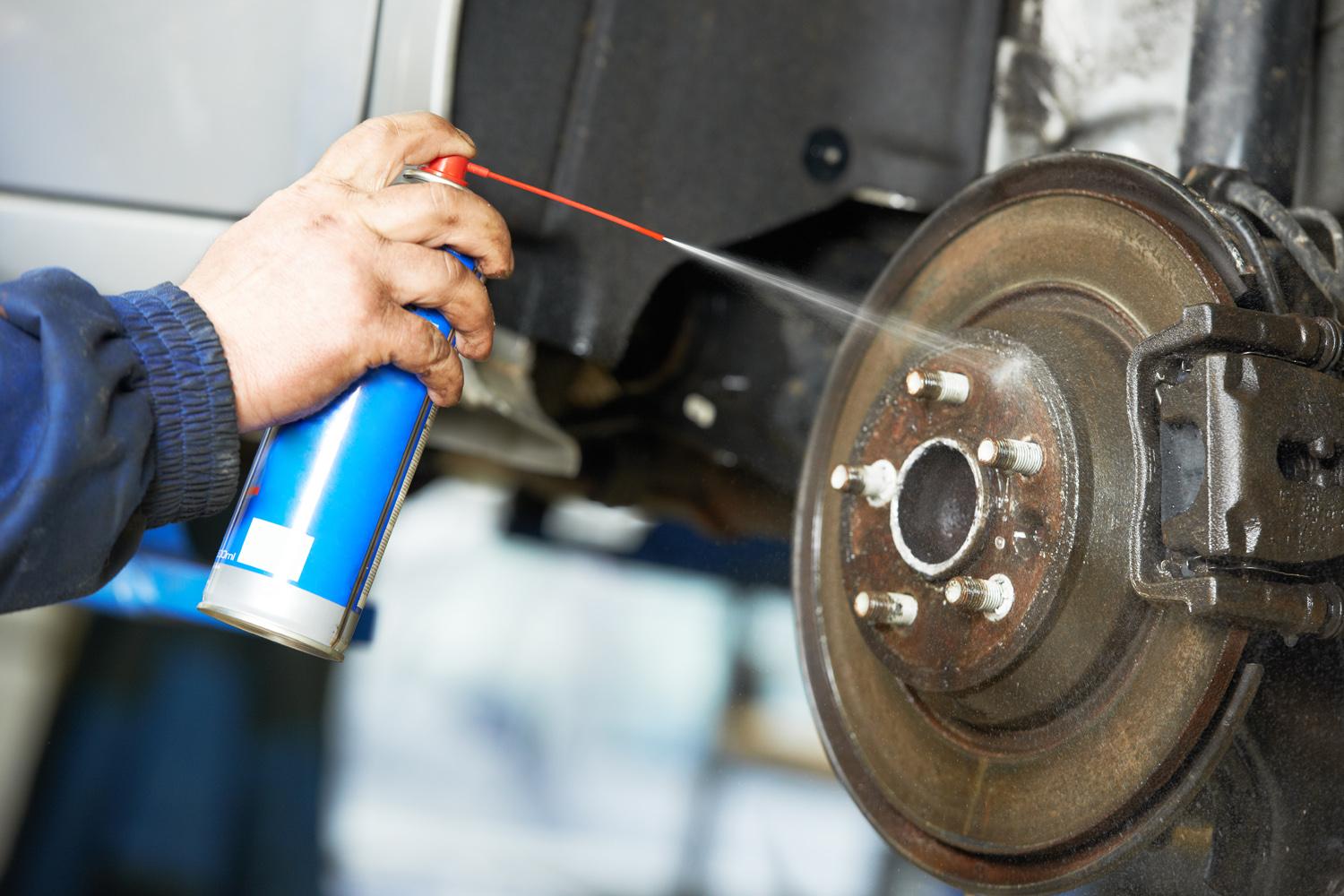 You'll receive the finest workmanship at the most competitive prices.

 
Customer-oriented business
Integrity and honesty
Passionate about cars
Individual service and expert advice
Dedication towards our job
Want to schedule an appointment?