Reliable Car Maintenance Services in Werribee
RIVERSIDE AVE MOTORS offers car maintenance services in Werribee and surrounding areas.
You didn't compromise on the choice of your car, so why compromise with its servicing? Your car deserves the best and RIVERSIDE AVE MOTORS offers only high quality servicing. We are happy to assist with all your automotive needs.
Car Maintenance – The Key to Your Vehicles Long-Term Health
With routine car maintenance your car will stay healthy. Regular inspections, tune-up services and parts replacements are required to keep your car running like it should. Vehicle maintenance is more than just oil changes, having the transmission checked and wheel alignments. RIVERSIDE AVE MOTORS offers an extensive catalogue of services for your car. Whether you require a brake inspection, engine replacement, electronic fuel injection, car restoration or clutch overhaul, our professional technicians guarantee excellent workmanship.
We issue roadworthy certificates.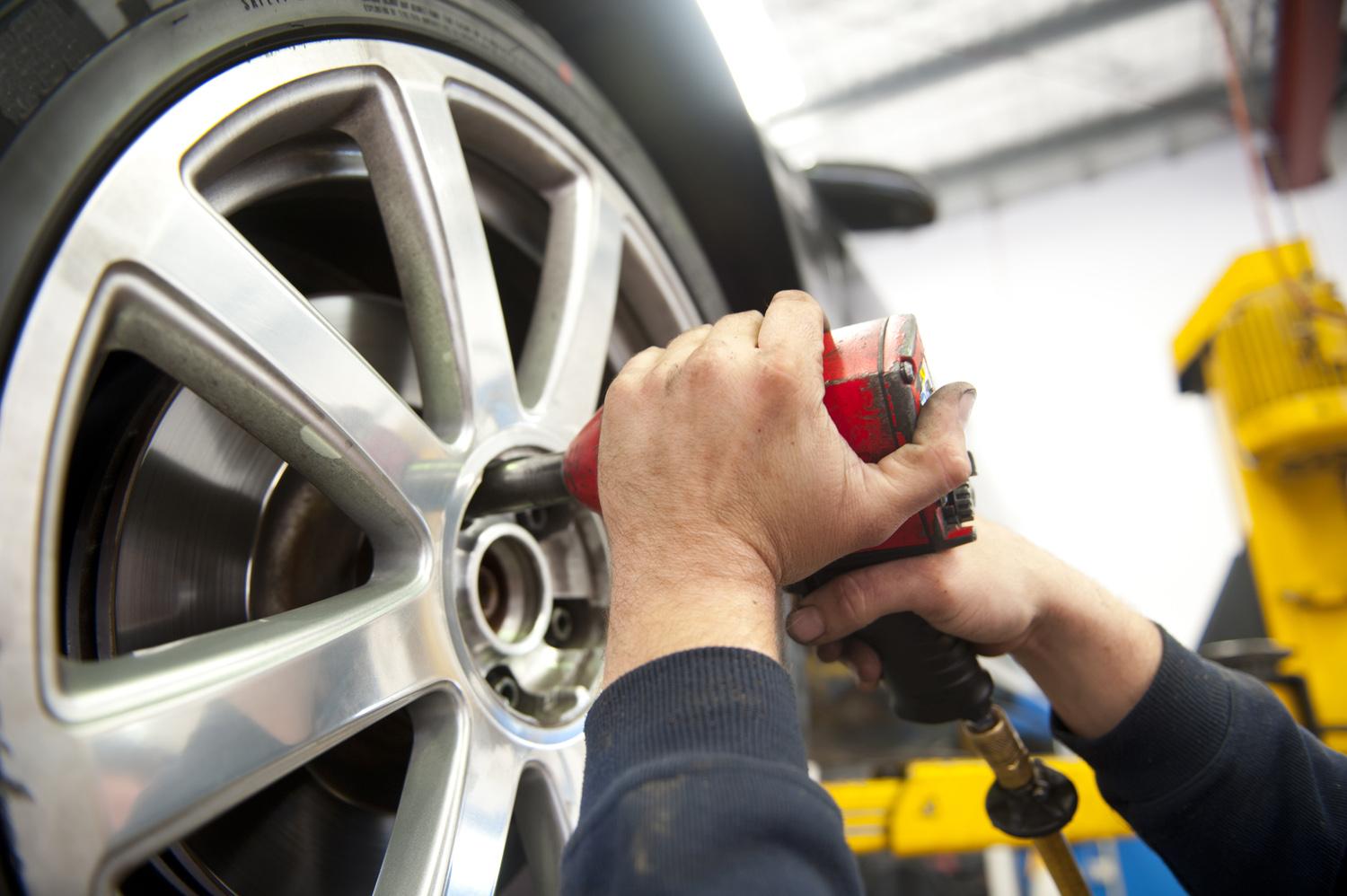 Automobile Experts, High Quality Services
With RIVERSIDE AVE MOTORS, your car is in safe hands. Our technicians are trained to perform diagnostic and repair services on all makes and models.
Our service centre stands for expertise, value and professionalism, the same core values as the day it was established. Trust RIVERSIDE AVE MOTORS for all your car repair service and automotive maintenance needs.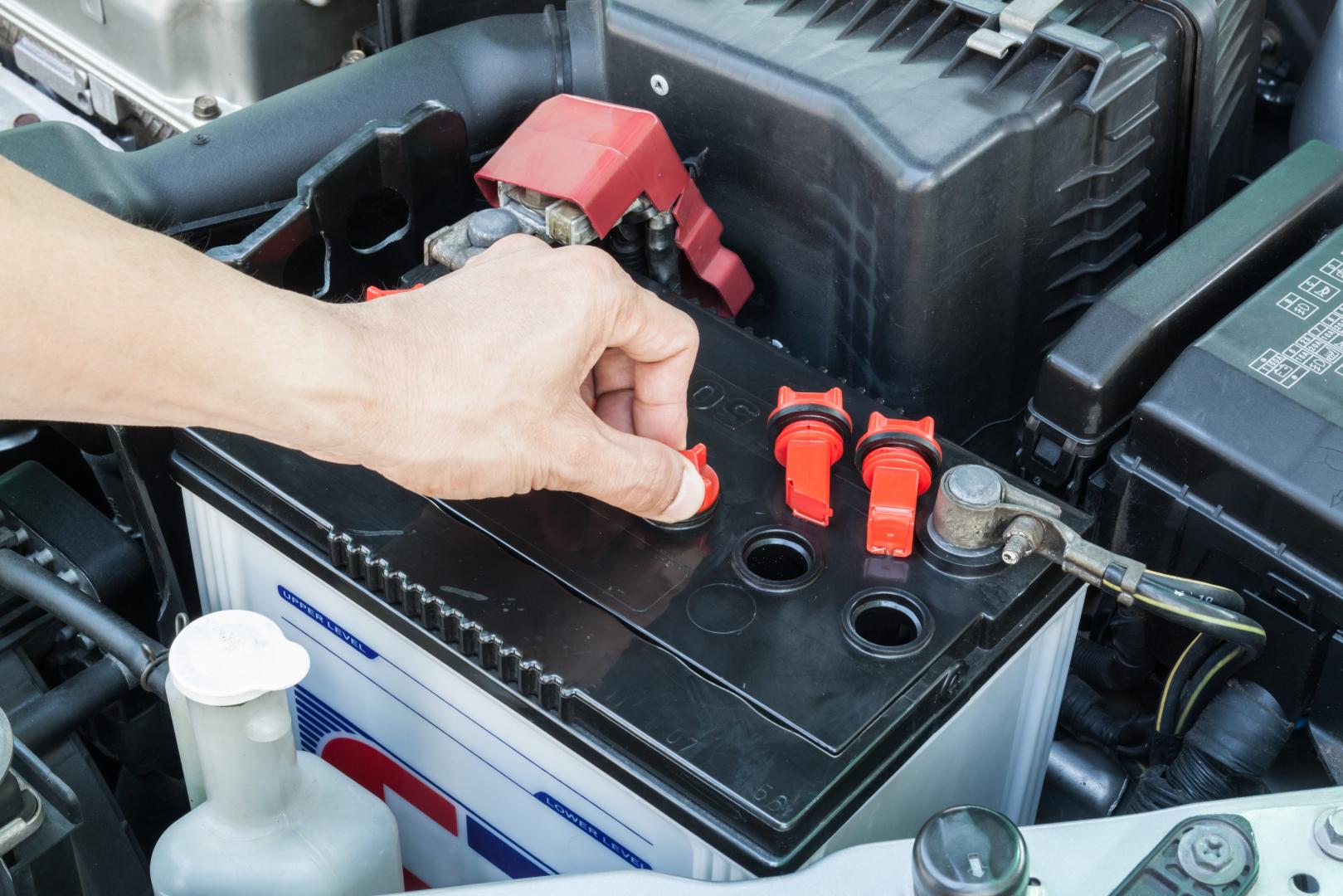 Our technicians go out of their way to provide high quality services.

 
Free local pick-up and delivery
All work performed by qualified and certified technicians
Over 25 years of experience
Expert advice
Competitive pricing
Highest quality products and vehicle parts used
State-of-the-art equipment
Our services are designed to fulfil the needs of your vehicle.